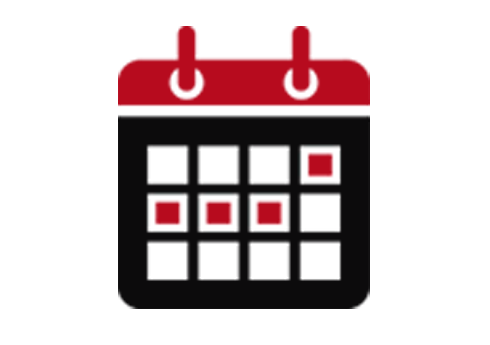 EVENTS
We provide event management solutions to assist your organisation in order to create a successful fundraising platform and an opportunity to share your organisation's story.
VIEW MORE INFO ABOUT EVENTS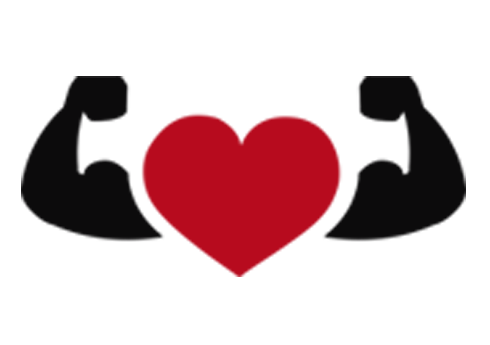 Charities
We provide innovative ways to fundraise and build awareness for your charity through experiences, events and adventures.
GET INVOLVED NOW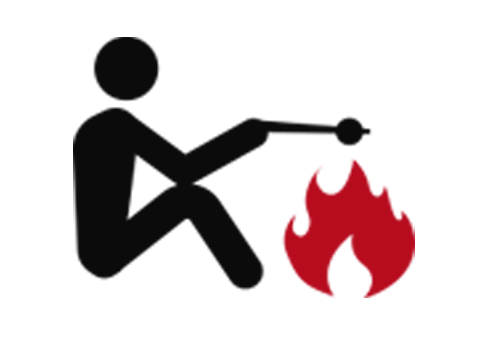 ADVENTURES
We provide charity experiences to help our adventurers step outside their comfort zone, take on a new challenge and be part of a fundraising event or initiative to become the change in the world.
VIEW OUR ADVENTURE OPTIONS
Fundraising
$9,749,276.00
AMOUNT RAISED SO FAR
At Aurora we care about making a positive and lasting difference to the lives of others.
Contact us to find out how we can help your charity be part of a fundraising adventure challenge or event or if you are a team, individual or group of friends keen to change your world how to sign up for an adventure or event that will change your life and change the world.
Every Journey Matters.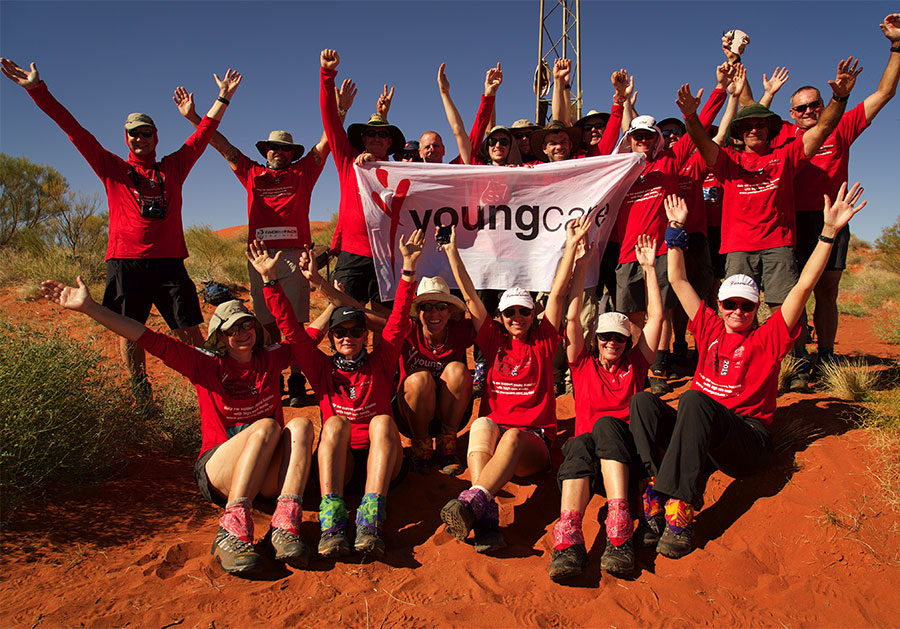 where will you change the world?
Loading map...