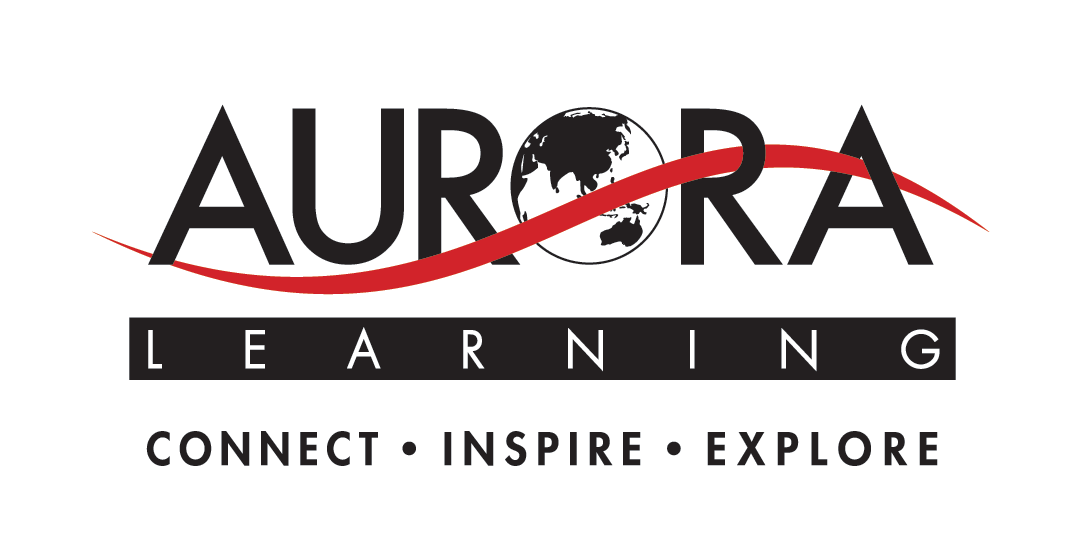 LEARNING PROGRAMS – LOCALLY AND OVERSEAS
At Aurora Learning we believe that EVERY EXPERIENCE MATTERS. We work with school groups to provide experiential learning programs to build leadership, self-awareness and resilience.
Aurora can create programs both locally and overseas to help students step outside their comfort zone and learn through their experiences. We also offer a range of service programs for students to be involved in to support communities and promote social justice.
REGISTER YOUR INTEREST TODAY
HOW AURORA HQ CAN HELP WITH LEARNING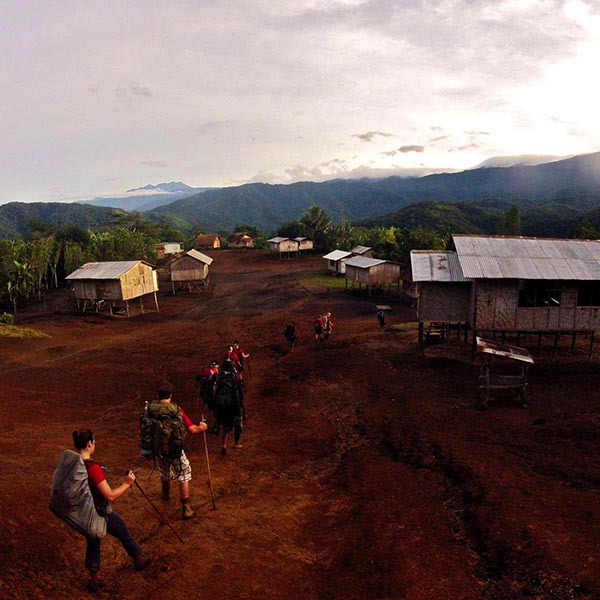 Overseas Adventures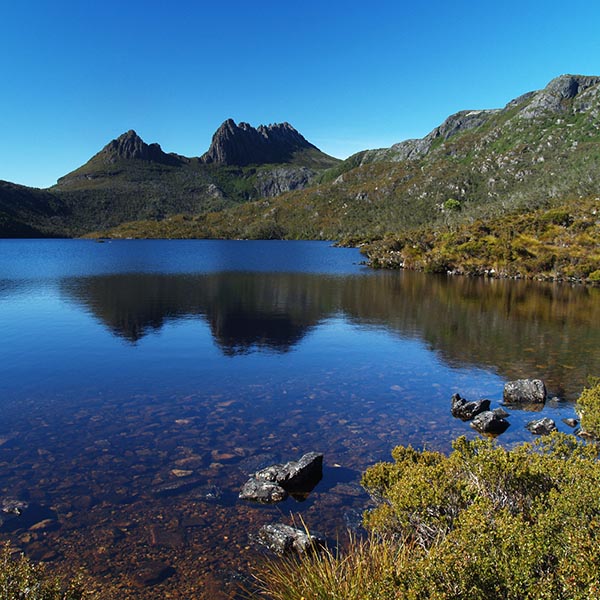 Australian Adventures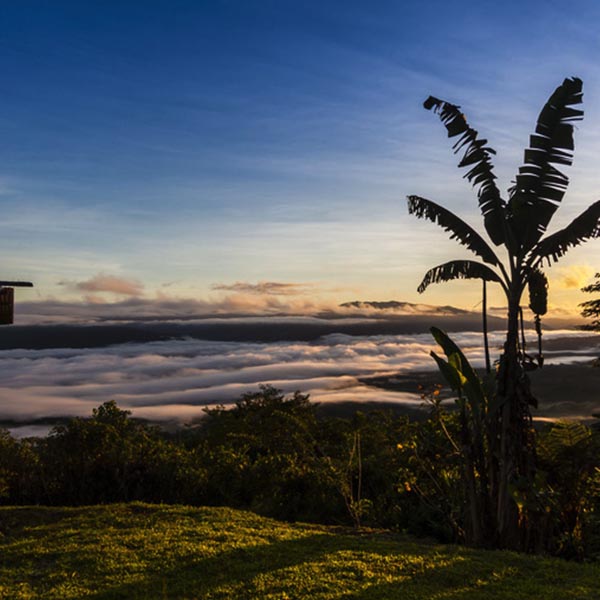 Service Projects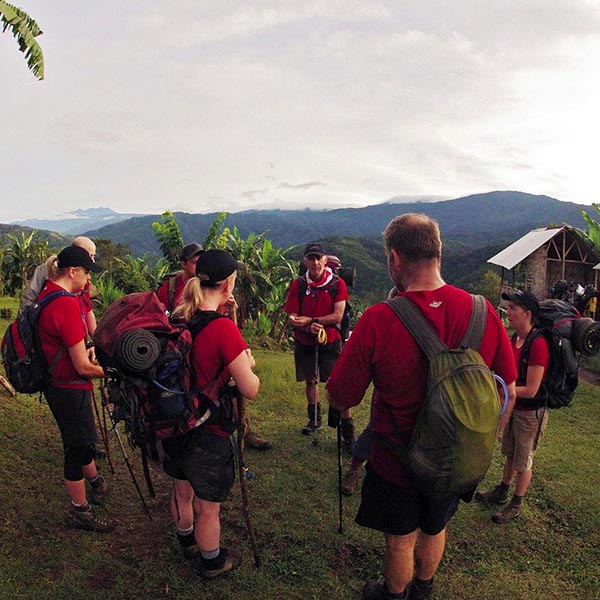 Leadership Programs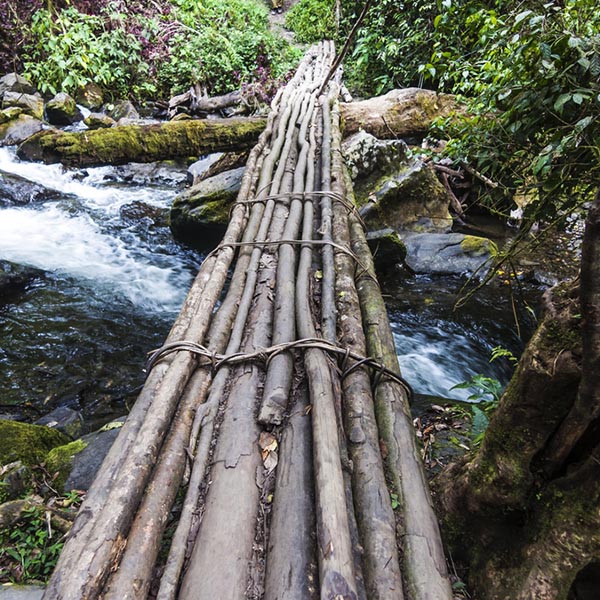 Resilience Programs
Custom Program