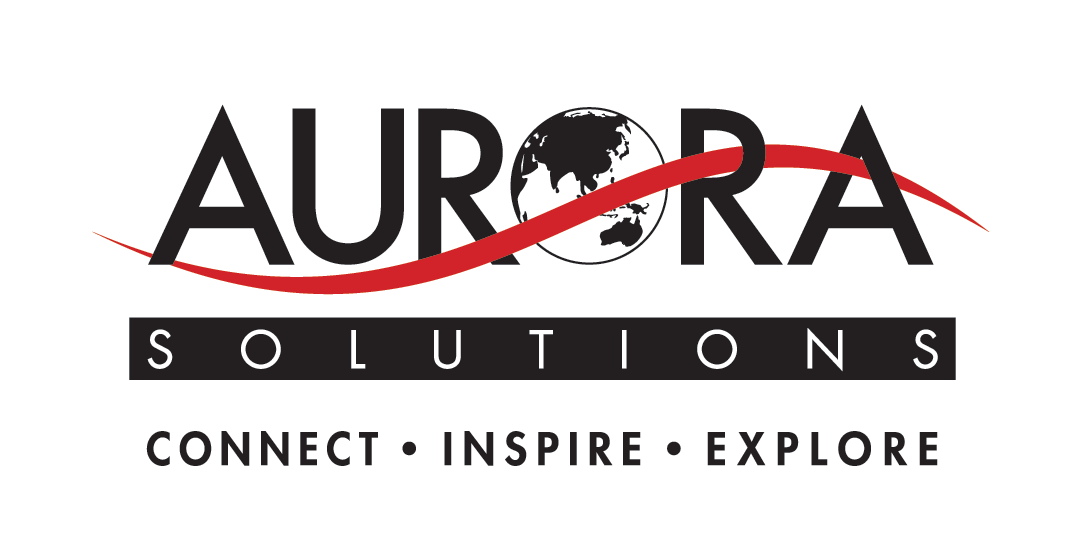 WOULD YOU LIKE TO TRANSFORM YOUR FUNDRAISING?
At Aurora we believe that EVERY STORY MATTERS and we can provide adventure and event management solutions to assist your charity tell your story and help you build ambassadors for life.
Our team can determine the right strategy to incorporate a charity adventure challenge or event into your overall fundraising campaign to best tell your charity's story, build your charity support network and take your fundraising to the next level.
We pride ourselves on delivering a holistic service for our clients through our experience in adventure and event management, to establish a successful fundraising platform and an opportunity to share your charity or organisation's message with clarity and connection.
---
REGISTER YOUR INTEREST TODAY
HOW AURORA HQ CAN HELP YOUR CHARITY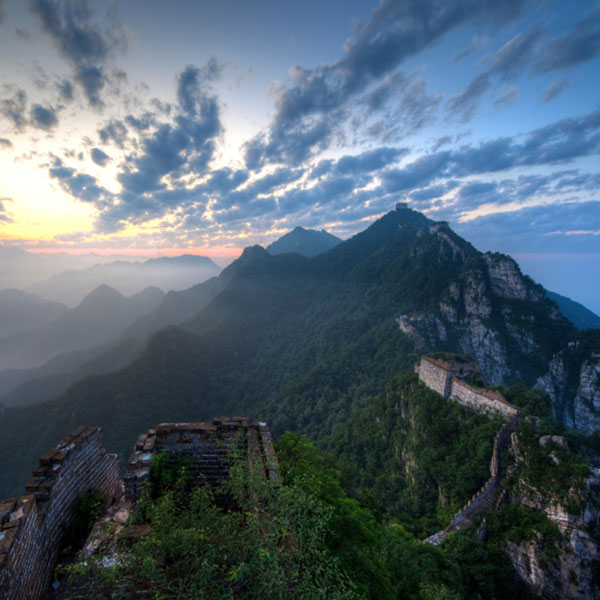 CUSTOMISED CHARITY ADVENTURES
From adventure and event strategy design, through recruitment, pre-adventure training, travel preparation and on the ground delivery of the adventure by our highly skilled adventure operations team, we provide innovative and life changing adventure experiences that suit all ages and fitness levels. We help your supporters change their lives as they change the world while they connect, inspire and explore. Let us help you share your story and create charity ambassadors for life.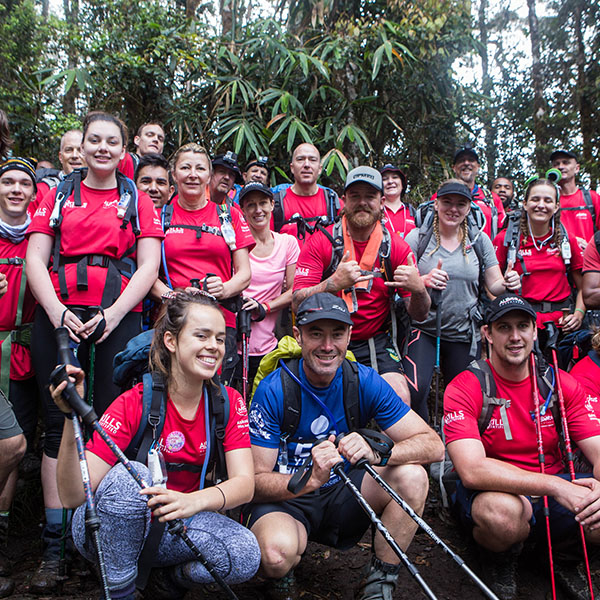 TEAMWORK MATTERS
We are here to help in however your charity needs – need help with marketing resources and planning to make your charity adventure or event successful? Need feet on the ground, PR or admin support or consulting? You can choose from a variety of levels of support from Aurora to make the most of your adventure fundraising challenge or event – contact us to discuss what Aurora HQ solution is right for your charity.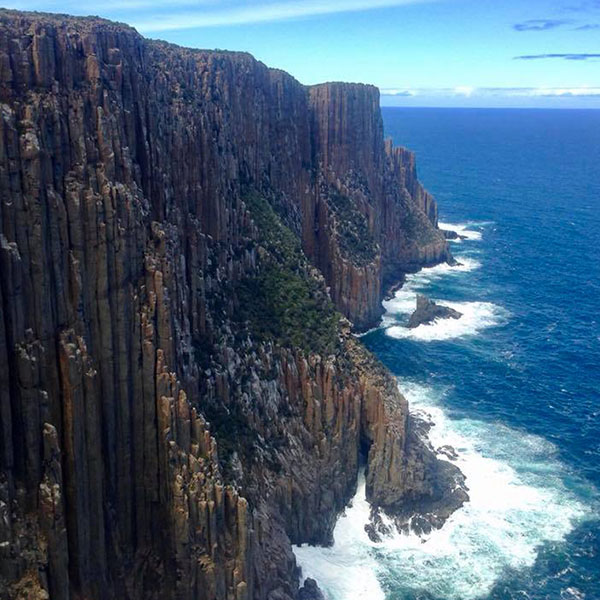 PEACE OF MIND
In all travel and adventure experiences, safety should be the first priority. The highly experienced training and adventure delivery Team at Aurora HQ hail from backgrounds in logistics, travel, Defence, exercise physiology/sports medicine and emergency medicine with over a decade of experience in training teams and personally delivering travel and expedition challenges. We make sure your charity adventure challenge or event is not only fun and memorable but that it is also safe, ethically conducted and positively life changing for your supporters.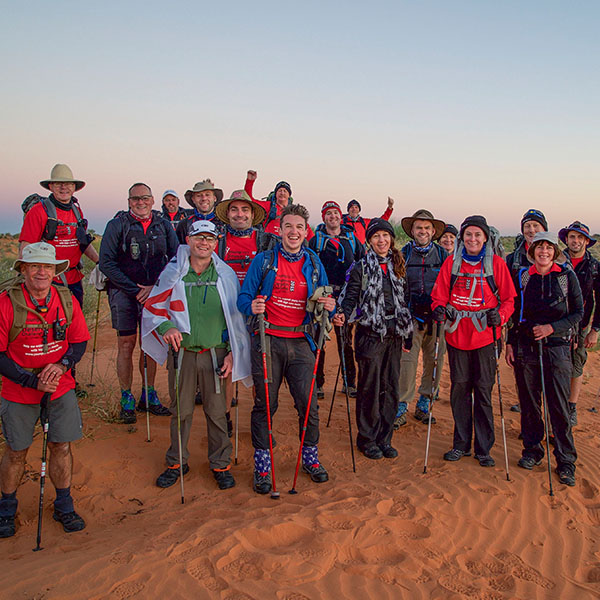 KARMA COACHES
The experienced Karma Coaches at Aurora HQ will help your adventure supporters with their fundraising planning for their activity. We will work with them to get the best result for the charity they love.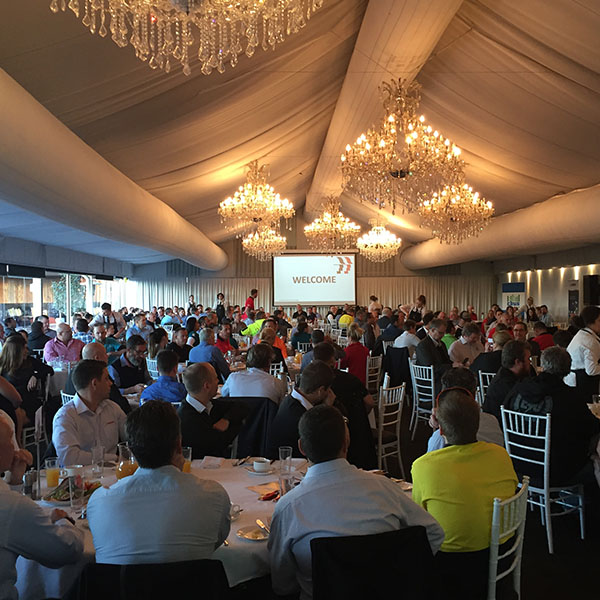 TAILORED CHARITY EVENTS
We provide event management services from assistance with your charity lunch, gala, day event all the way through to your multi-day event or festival. Let our team take the lead on the logistics for your next event so you can spend your time on the day doing what you do best, spending time with your supporters.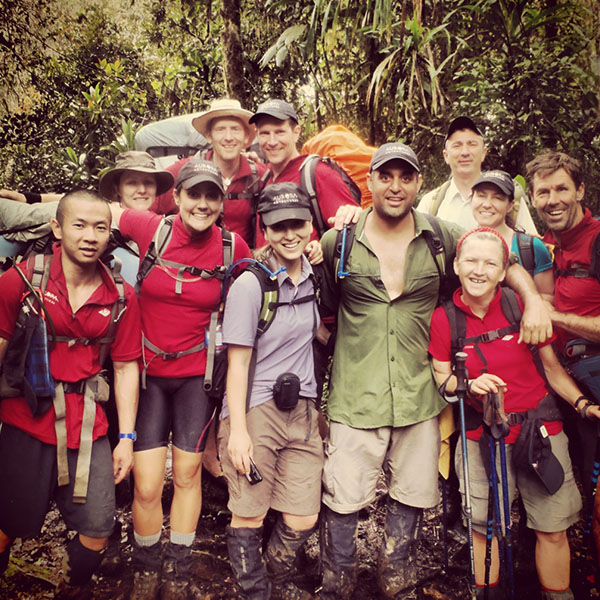 INTERESTED?
We provide innovative ways to fundraise and build awareness for your charity through experiences, events and adventures. Get in touch with us today!
CHARITIES WE WORK WITH: