Business Reboot Missions
It has been said that human connection is what binds and empowers our businesses to achieve greatness. Being together and working towards a common vision motivates people to be their best. Being apart lately has been tough, with our plans paused and uncertainty all around us we feel more individual instead of part of something bigger.
We know a lot of Australians and their businesses have been severely impacted by bushfires, drought and floods – and now a global pandemic has touched us all. People need a break to regroup, especially those heavily impacted, so it is our mission to help everyone catch a break.
Our 'Business Reboot Missions' are designed to bring business teams back together in person to plan next steps, while reconnecting with nature and supporting local communities. These fully customised and facilitated adventures allow us to get out into nature where we experience the extreme beauty of Australia while giving back by 'spending local' in the community. Aussies have always been there for each other, mateship defines us. Now is the perfect time for your team to reconnect, to truly experience what Australia has to offer and to support local Australian businesses who need you now more than ever.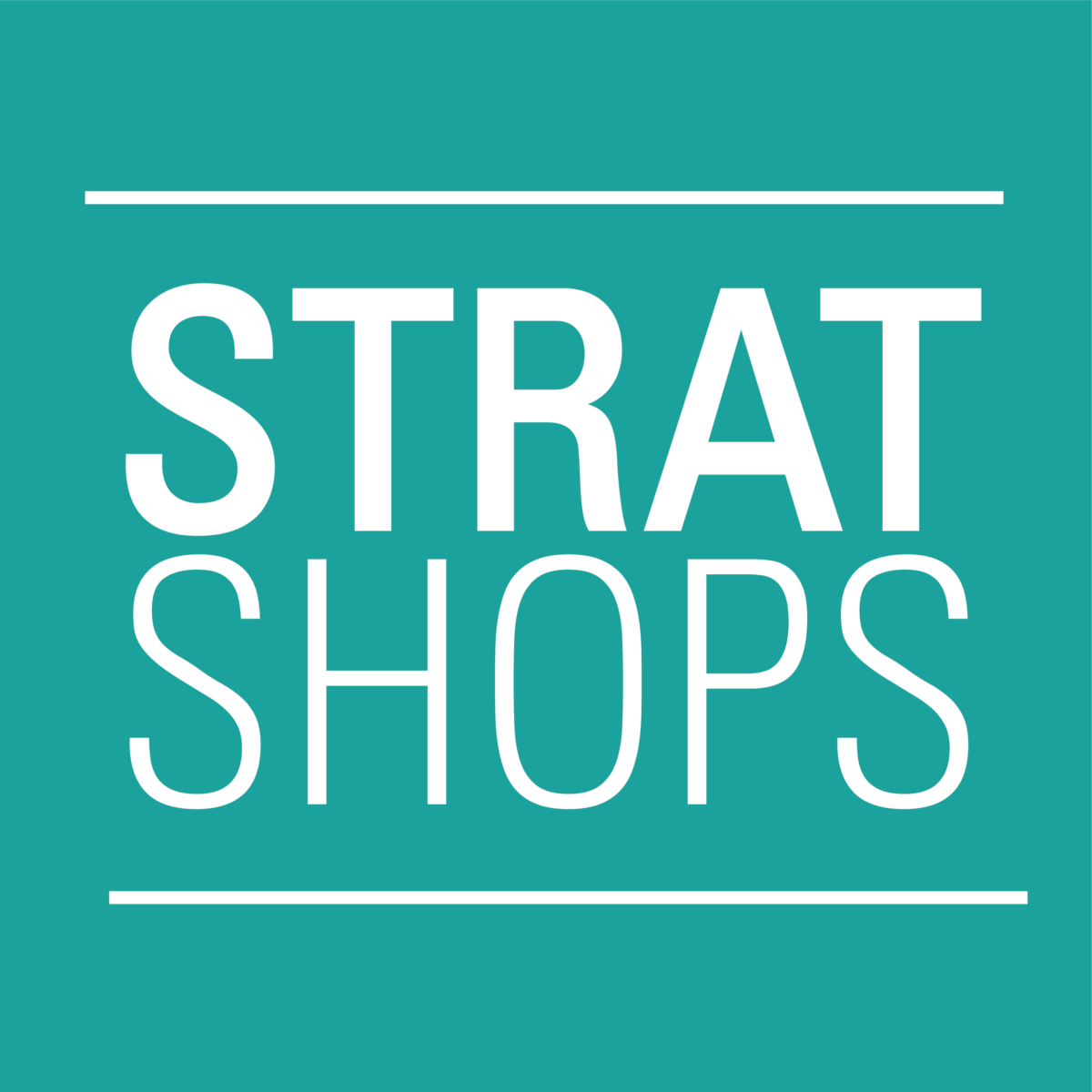 Aurora have partnered with Stratshops to deliver these Business Reboot Missions. Andrea and Diana from Stratshops design and deliver business workshops and coaching programs that empower people and inspire change.
Reboot your business with experienced facilitators who tailor all sessions to match the needs of your particular organisation.
For more information go to https://www.stratshops.com.au/
FIND OUT MORE
WHY JOIN A BUSINESS REBOOT MISSION?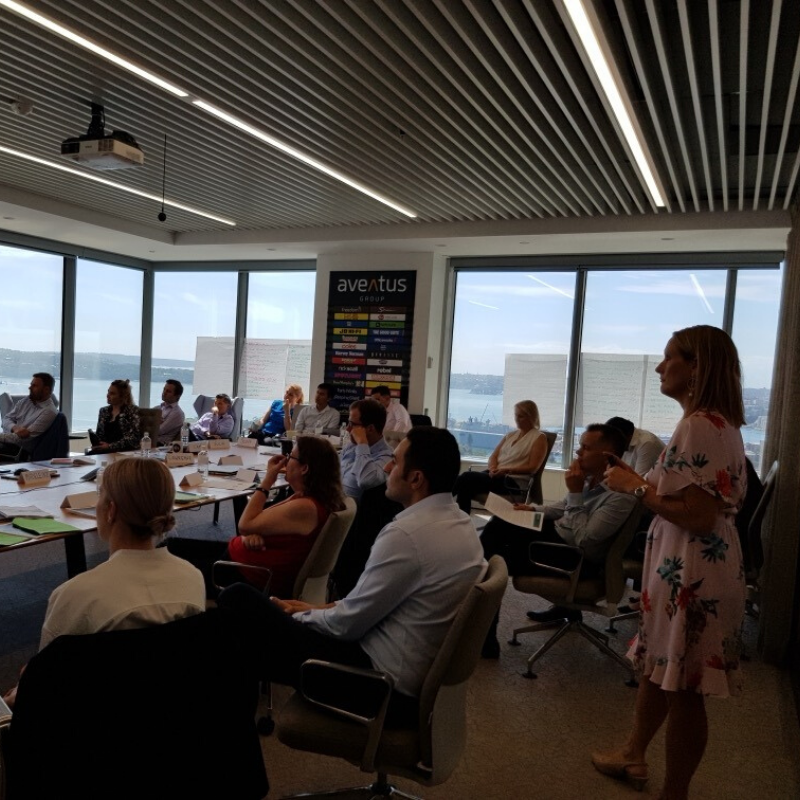 Empower your Team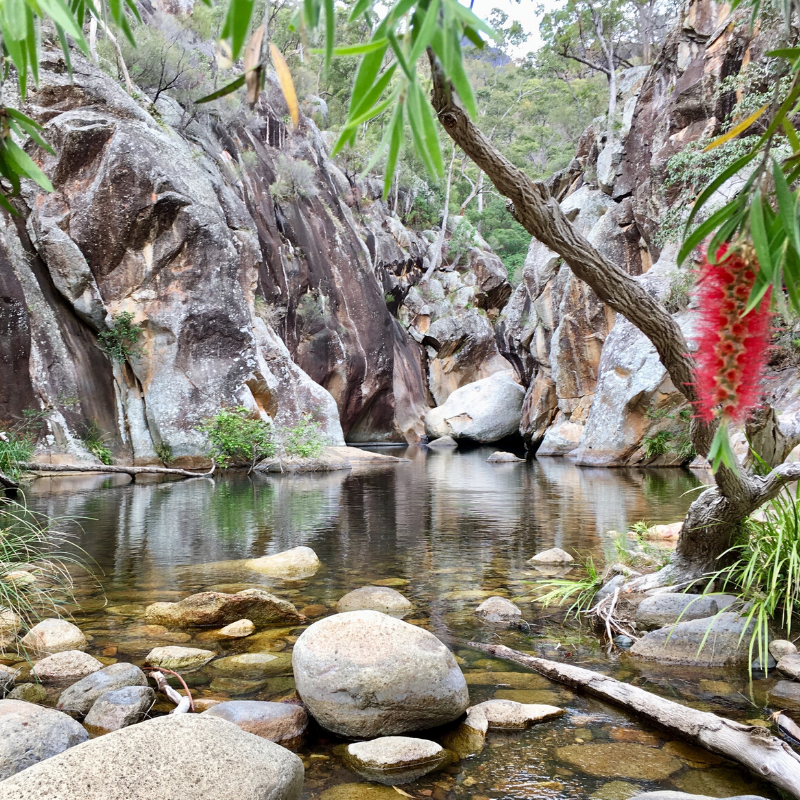 Reconnect with Nature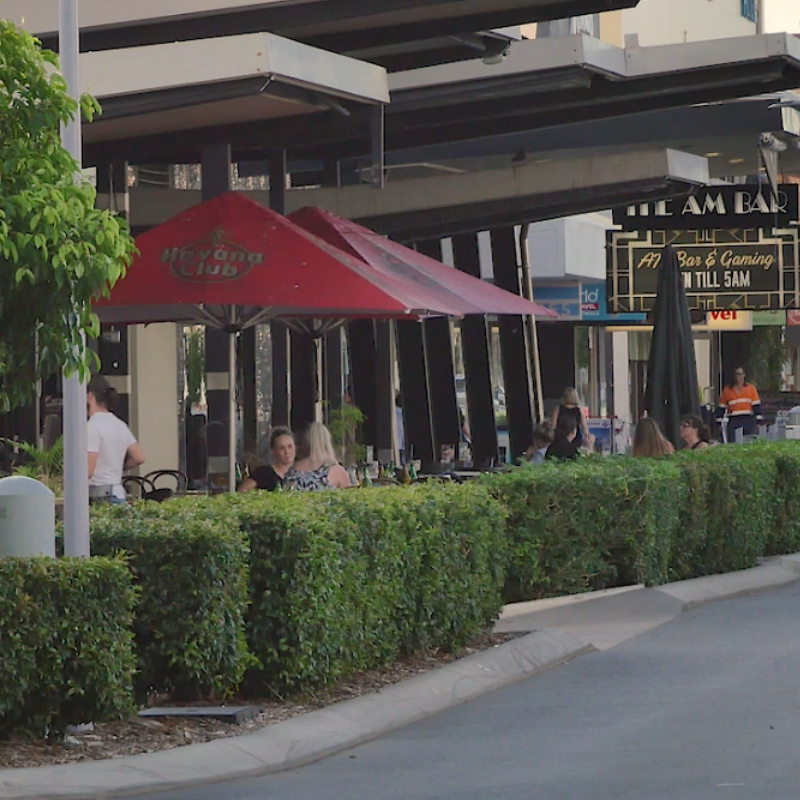 Support Local CommunitIES
What are some of the benefits of a Business Reboot Mission?
Boosts the morale of employees
Higher productivity levels
Promotes team bonding
Develops leadership skills
Identifies strengths and weaknesses
Retains loyal employees
Clarifies the objectives of the business
Improves creativity and problem-solving abilities
Strengthens employee communication
Makes work seem less like work
Establishes trust in others
Makes your employees feel appreciated
Helps establish your company culture
Reconnects your team with nature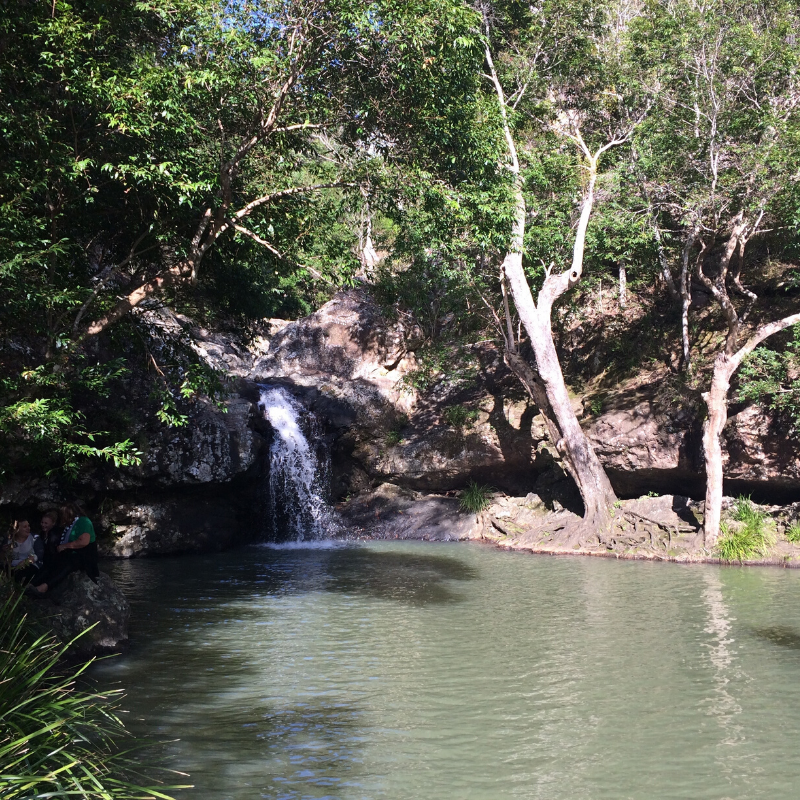 SUNSHINE COAST HINTERLAND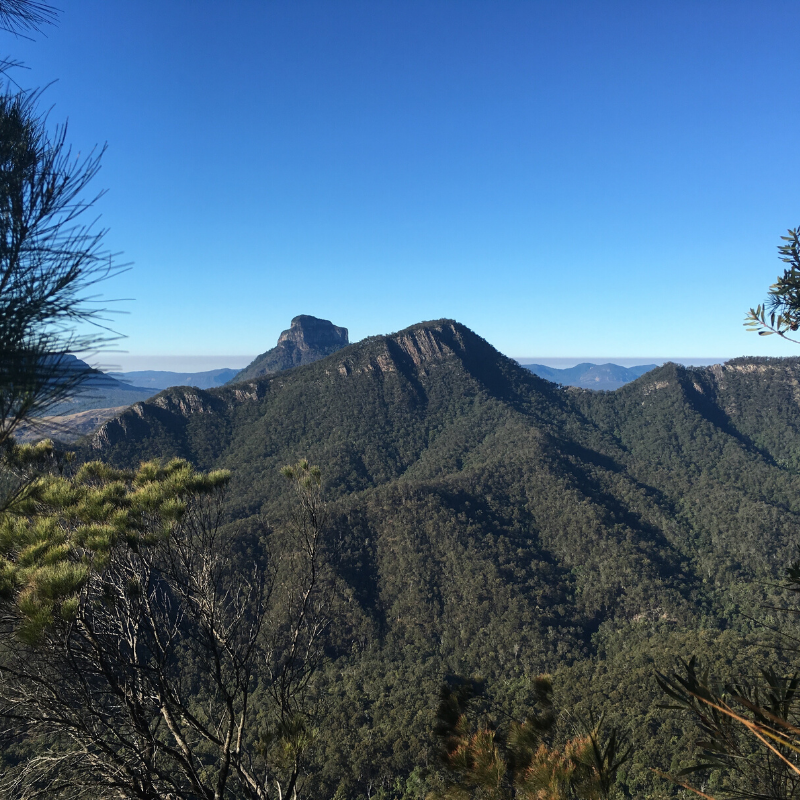 SCENIC RIM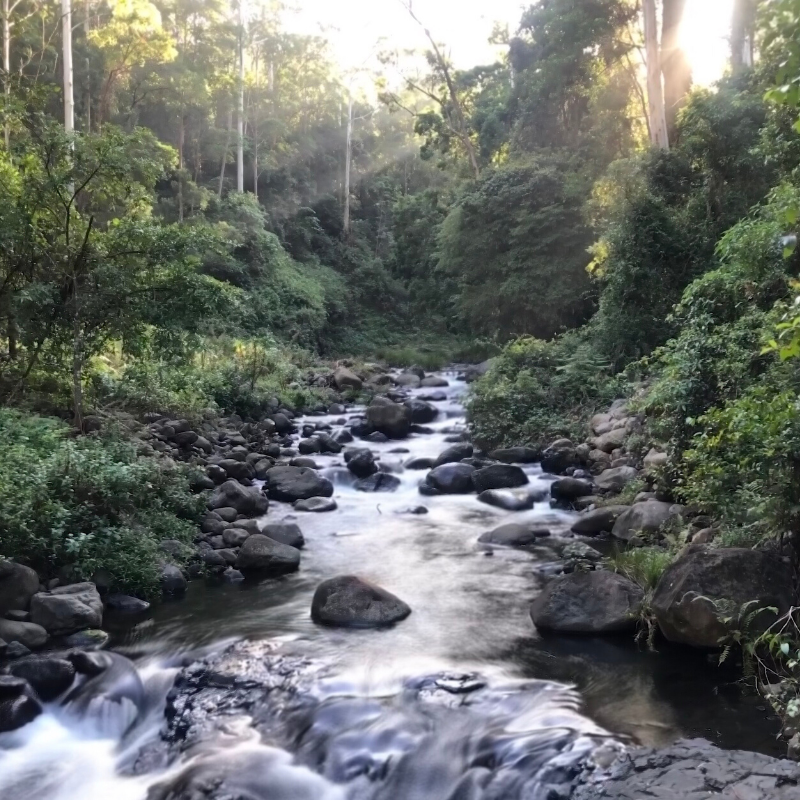 GOLD COAST HINTERLAND