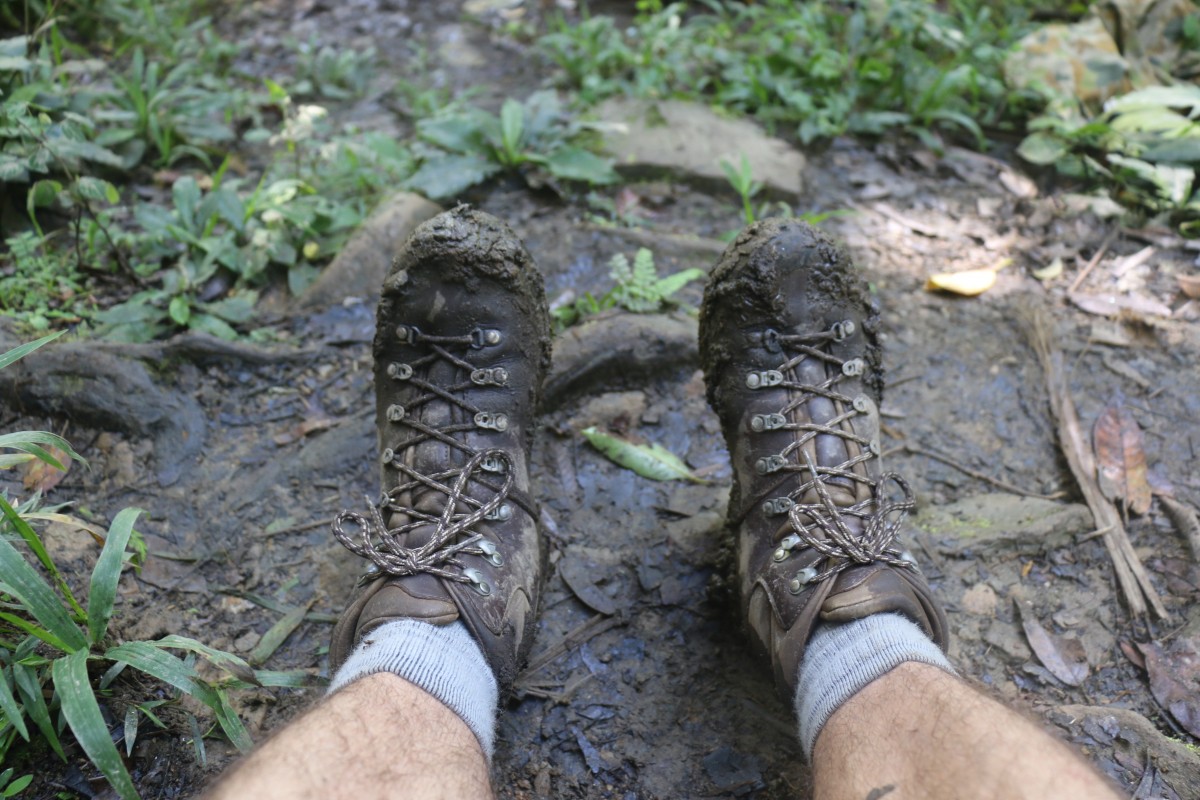 At Aurora we are all about providing our organisations, teams, charities and adventurers with an opportunity to take steps with purpose.
From a day event experience, a lunch or gala through to our unique charity adventure challenges, Aurora events and adventures create event  'family' for life and an opportunity to raise valuable funds and awareness for our charity partners. Our events, forums, fundraisers and adventure activities range in content and intensity to suit anyone who likes to journey 'beyond the destination' and become a part of something bigger.
AURORA ADVENTURES – CHARITY CHALLENGES
Aurora Adventures is a different to most charity adventure agencies – There is no administration cost to our charities to partner with Aurora Adventures on our adventure fundraising challenges. Our assistance in partnership is our donation to your cause. This ensures that all the fundraising dollars raised as part of the adventure go to the cause donors wish to support.
We offer end to end adventure fundraising experiences including marketing, recruitment, physical training for our challenges, administration for participants and charities all the way along together with the ultimate adventure delivery on the ground. We are your charity adventure partner from start to finish make sure you meet your adventure and fundraising goals
AURORA LIVE – EVENTS AND ACTIVITIES
Aurora Live is our day, multi-day event, festival and activities event management arm that works in conjunction with Aurora Adventures to provide a holistic solution for charities, not for profits and organisations.
Aurora Live can mange your event launch, breakfast, your annual charity lunch, your fundraising gala or organisation conference and if required additionally tie these events to your overall challenge fundraising campaign for the best brand story for your charity and ultimate fundraising result. For organisations we theme your events to tell your brand story throughout to provide continuity of message of your culture to your teams, stakeholders and supporters.
Aurora Live also specialise in design and delivery of unique stand alone local day and multi-day fundraising events such as run, walk, cycle and awareness events and associated pre and after event activities.