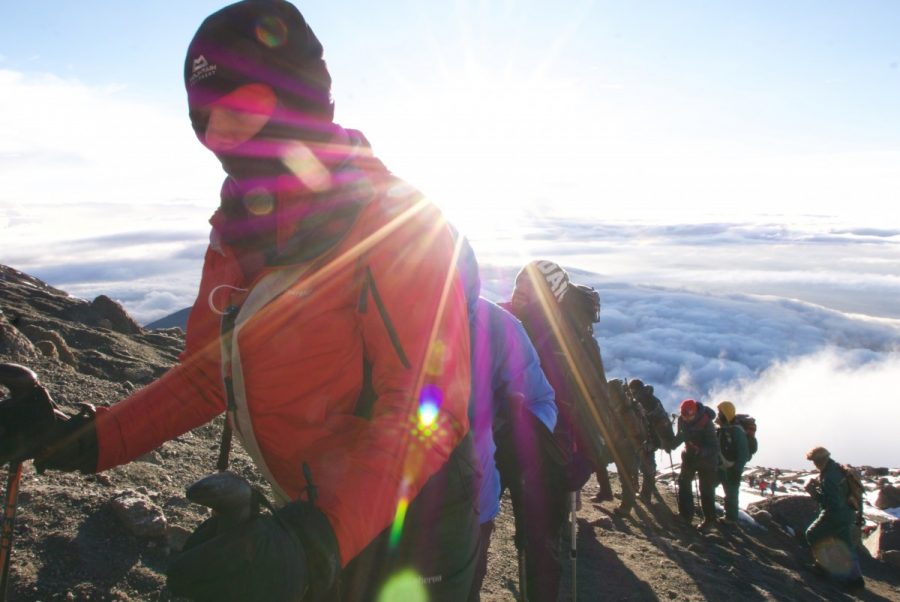 We ensure that our Events, Adventures and every touch point with our charity partners and our participants along the way is about taking 'steps with purpose' and 'telling your story'. We treat each interaction we have along the way as PERSONAL as we believe EVERY JOURNEY MATTERS.
We model our behaviour, systems and ethics on providing the following in everything we do:
P – Passion. We are passionate about adventure experiences, events management, about life changing 'magic' moments, about making a positive difference to each person we interact with and about making a difference to the lives of others through support of our chosen charities.
E – Experience. Our team has organised, led and provided medical support on team adventure experiences and events across the globe. Our experience ensures that our team's experiences are seamless, safe, enjoyable and life changing.
R – Response. We will respond and find solutions to help you meet your events management, training, pre-adventure administration and fundraising goals as smoothly as possible.
S – Safety. Your safety and wellbeing is our primary focus throughout your preparation, training and during your adventure experience.
O – Ownership. We take responsibility for the experience from beginning to end.
N – Never Stop. We are proactive and we never stop finding ways to refine and improve your experience. We go that extra mile to make sure you have the best experience possible.
A – Approachable. We pride ourselves on our personal relationships with our charities and participants.  We are standing shoulder to shoulder with you every step of the way to reach your fundraising and adventure goals.
L –  Leadership – We are leaders in our field and stay ever vigilant and striving to provide innovative and unique ways to assist charities and participants to change the world.